About
Suzanne Nicholas (b. 1953) is a Brooklyn-based interdisciplinary artist, educator, and arts administrator whose practice spans film, installation, and printmaking. She worked at the International Center of Photography from 1988 to 2020, most recently as Director of Continuing Education. Over the past decade, her focus has been on drawing and printmaking with an emphasis on lithography.
Suzanne's work has been exhibited at the Manhattan Graphics Center, A.I.R. Gallery, Art Projects International, Art-in-General, Center for Book Arts, Exit Art, and the Atlanta Women's Film Coalition, among others. She was also a founding member of 494 Gallery, a women's cooperative gallery in New York City (1991–95), and has been the recipient of fellowships and awards, including the MacDowell Fellowship, the Artists Mentor Grant (Film/Media Arts), and the MidAtlantic New Forms Regional Grant (with choreographer David Appel). She holds an MFA from the School of the Art Institute of Chicago.
Nicholas has served on the board at Manhattan Graphics Center (New York, NY) since 2014.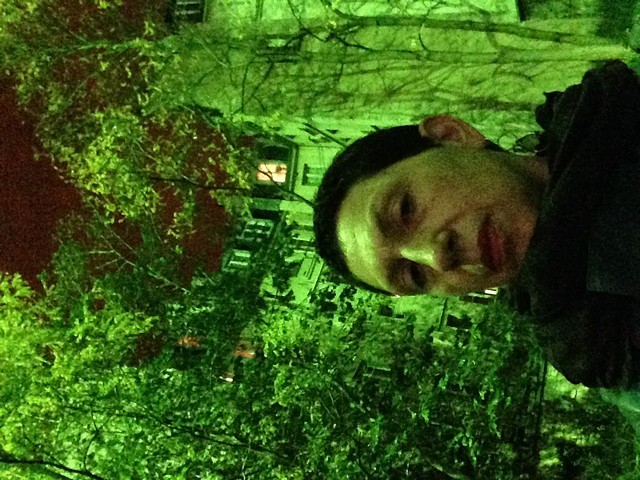 Self-Portrait, Cartier Foundation for Contemporary Art, Paris, France, 2014